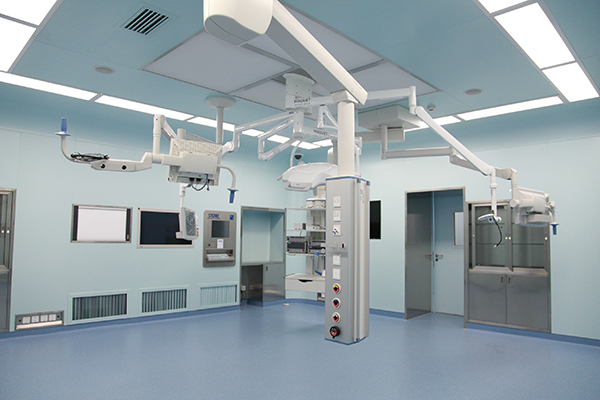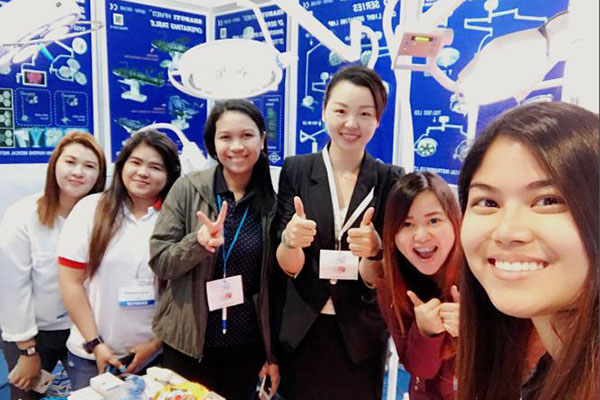 Business Case from Philippines
This customer group is our exclusive distributor from Philippines. We met each other on 2017 Medical Philippines Expo and set up a successful exhibition with a win-win business relationship. It is not only for local customers to find technical support team convenient, but also to check the real p...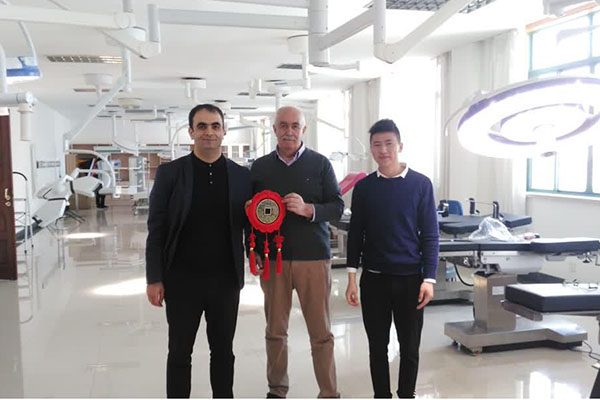 Business Case From Armenia
I learn this customer by EDM, he is interested in our OT lamps, he is one of the largest medical equipment distributor and has good relation with hospitals in their country---Armenia. He visited our factory and we chatted for the first order---totally 40 units of OT lamps, he wanted to use their COM...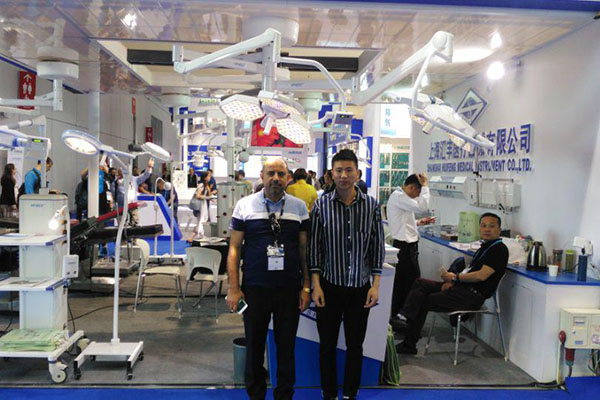 Business Case From Iraq
This buyer is boss from private hospital in Iraq, at start he needs our bed head units. We met in CMEF in our BOOTH, we chatted well and he settled on 5 high-end OT lamps with camera and display , 72 pics of bed head units and other OT tables. Totally the amount is up to 80000 USD, till now, we keep...
Dubai ARAB HEALTH Case
On the first day of the exhibition, a customer from Saudi Arabia whose name is Ali passed our booth and was interested in our products. He had plan to purchase this kind of products. So I took a catalog to introduce our products in detail, and recommended several hot selling surgical lamps and...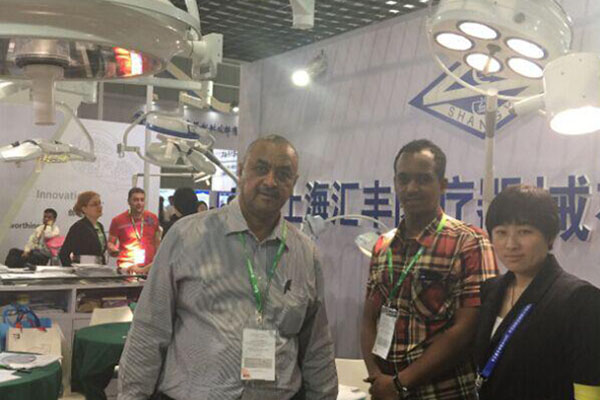 Business Case From Shanghai CMEF Fair
Product: ZF halogen operating lamp and YD led surgical light Market: Sudan We met each other on 2015 Shanghai CMEF Fair, YASSIR MUBARAK visit our booth and enquiry the ZF halogen operating lamp and YD led surgical light. We offered them price by the model with qty and talk about details of the...