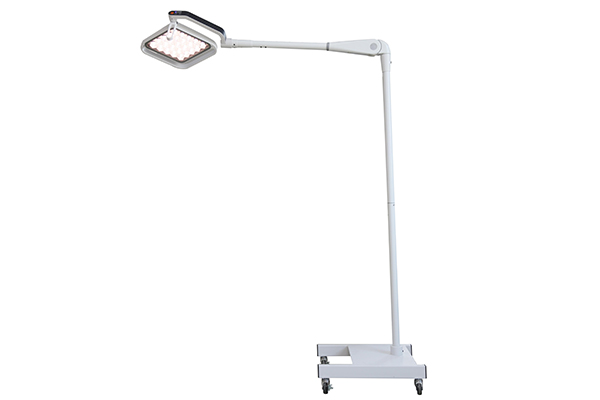 HF-L25(New product)
Uniform,homogeneous lighting in surface and deep cavity procedures thanks to HF-L125´s innovative shadow control. Our ergonomic, sterile operating concept allows for the simple and flexible control of all functions by the surgical team. Almost unlimited LED life expectancy delivers tremendous prod...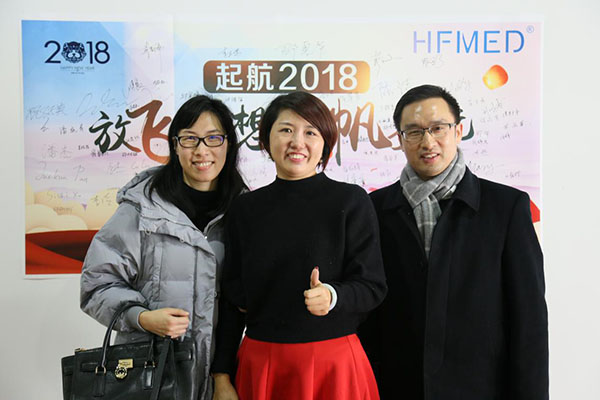 The annual meeting of Shanghai Huifeng Medical Devices Co., Ltd.
On February 23, 2018, the annual meeting of Shanghai Huifeng Medical Devices Co., Ltd. was held. The conference opened in the spirit of the company chairman Li Weidong and general manager Shao Huihua and the sincere New Year message. Afterwards, the chairman Mr. Li Weidong made a comprehensive and ...
Indonesia dealer
I know this Indonesia dealer in CMEF 2017 in Shanghai. He is interested in our medical pendant. He had a private hospital project in 2018 he inquired about our operation lamp, operation pendant. Finally he decided to visit our factory, he felt satisfied with our price and profession. and settl...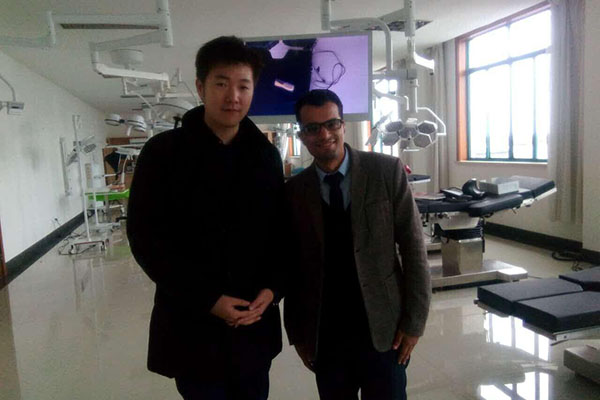 This is Mr Abdelrahman, From Egypt
It is his first time to visit Shanghai ,China ,We contact with each other in advance ,We arrange to pick up him from the airport to our factory. Mr Abdelrahman is interested in our products ,and had a happy time to vist our factory ,including showing room,workshop...etc . He is very pleasure that w...
Charm Suzhou and Hangzhou, Sunshine Springs
Shanghai HF Medical 2016 Outstanding Employee Tourism Activities The most beautiful day in the world is April and it is spring and time. In order to reward outstanding employee representatives, enhance employee happiness, and allow employees to share corporate development achievements, on April 22, ...